Watch Latest Episode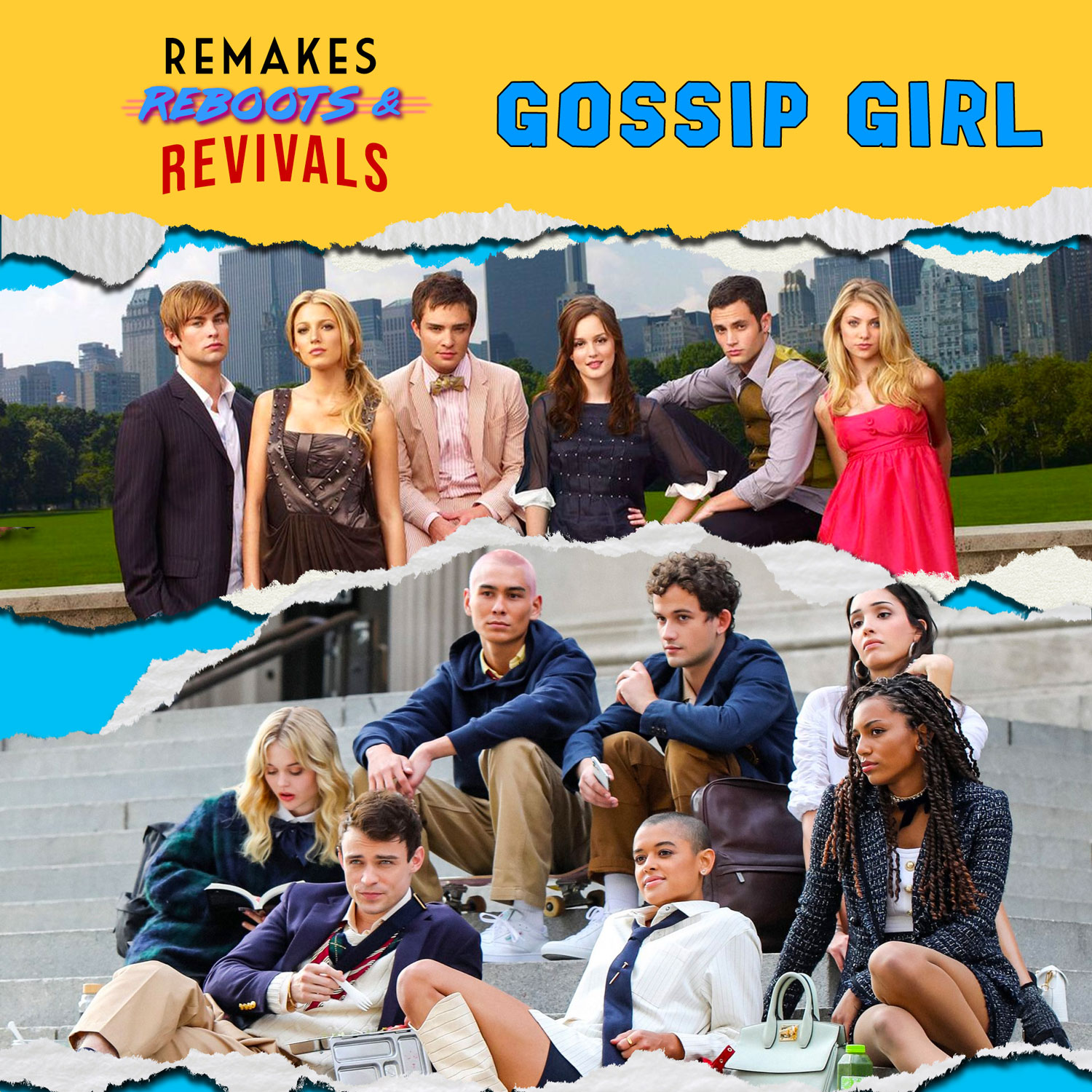 Gossip Girl - Teen dramas are an art form
Spotted: Rolando and Nicole talking smack about Upper East Siders.
This week, the two discuss the CW darling "Gossip Girl," which ran from 2007 to 2012. How does Nicole respond to teen dramas? Does the show glamorize the bad behavior of these privileged kids? And did Gossip Girl's identity work?
Then, they head over to HBO Max (again) to spill the tea on the latest revival, "Gossip Girl." Can a diverse cast save a convoluted plot? Listen to find out.
XOXO,
Gossip Girl
CONTACT US:
We are happy to announce that Remakes, Reboots and Revivals has a phone number and we want to hear from you.
CALL US & LEAVE A VOICEMAIL: ‪(862) 248-2326
We want to hear from you. Reactions. Clapbacks. Responses. We might just play it on the show.
FOLLOW US: